Meet Our Team
The executive team at Excite has over 30 years of experience in the telecommunications industry and doing business in Papua New Guinea. With their experience, they will provide the most affordable and reliable internet to the people and businesses.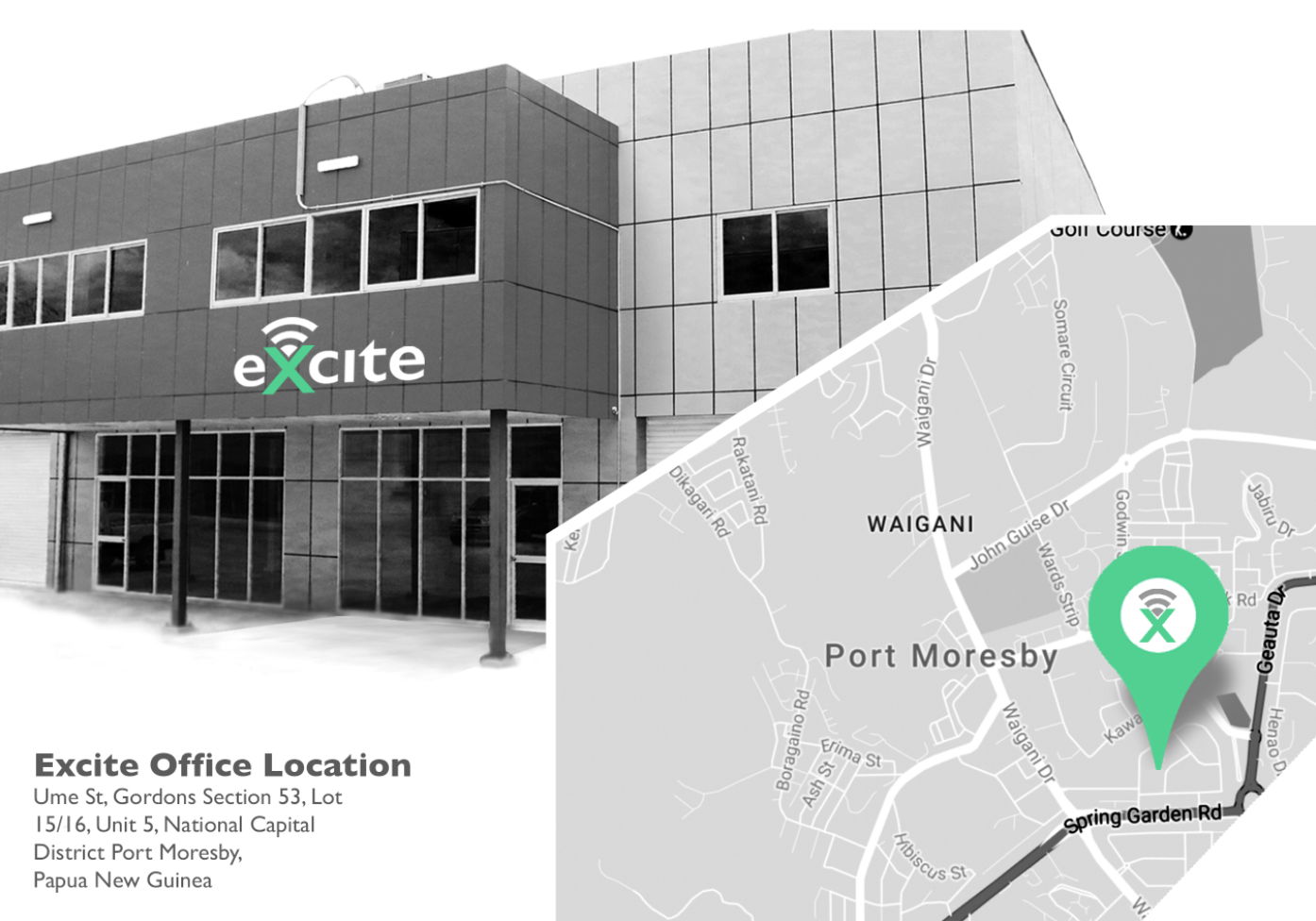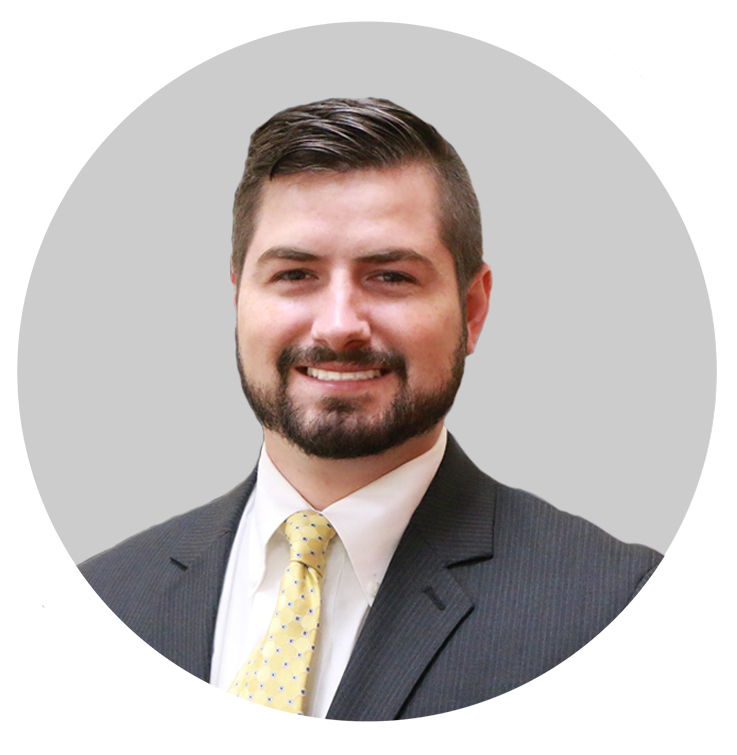 Chris Ninow
Chief Executive Officer
Chris has nine years of senior management experience in IT, business development, international market expansion, training and operations.  For the past four years his major focus has been in IT management that included projects in over 60 countries.  He is also responsible for the design, development, engineering and management of a multinational search engine plus the implementation of global business platforms.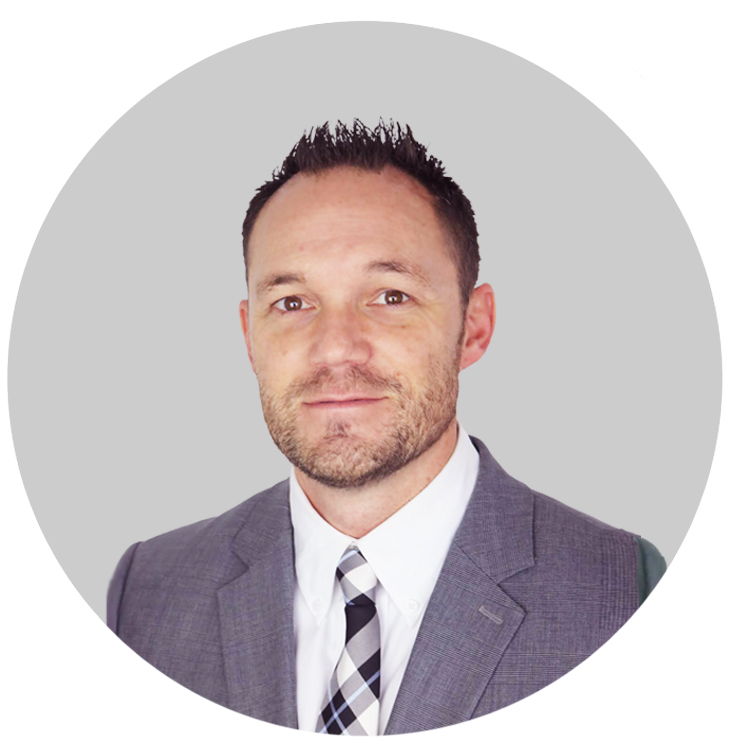 Rad Anderson 
Chief Operations Officer  
Rad brings years of senior leadership experience, knowledge and expertise in International business development and financial controls. Rad has served in a Senior Management roll in four multimillion dollar companies.  Rad has been responsible for international financial controls and operations in markets from Asia, Europe, North & South America.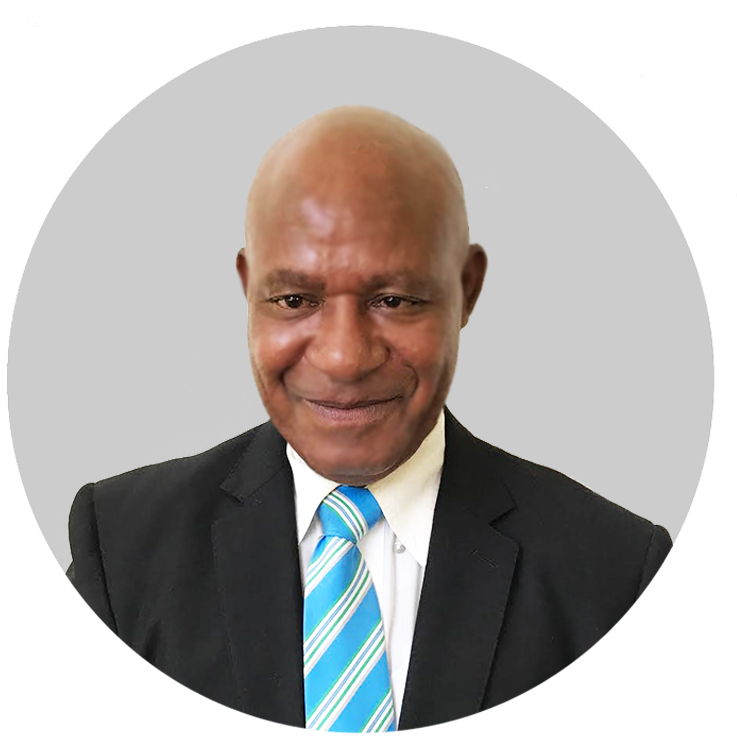 Isaac Purakali
Chief Technology Officer
Isaac is an innovative and performance driven Telecom Management professional with 25 years of hands-on information technology experience. He has comprehensive knowledge of creating and implementing strategic plans to ensure quality product and service delivery.  Proven success in developing, managing and integrating advanced technology to support operational strategies and the ability to merge technology platforms to structure a highly functional performance-oriented telecommunication organization. 
Ryan Ninow
Chief Sales Officer 
Ryan brings years of experience in sales and marketing as the International Sales Director of two multimillion dollar companies. He has a diversified experience in training organizations in 23 countries around the world including Asia, Australia, Africa, Europe, North and South America. He has been responsible for international expansion of sales in growing markets worldwide.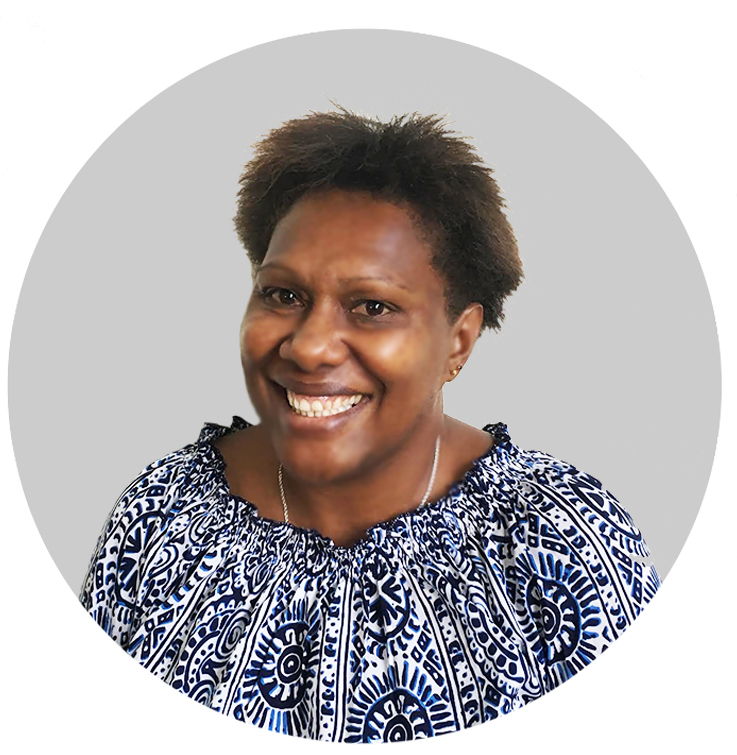 Shirley Lotu Sangul
Director of Sales 
Shirley is uniquely qualified to manage the sales of the Companies products in the Melanesian countries.  She served with the University of Goroka as a teacher and Papua New Guinea Immigration and Citizenship Authority as an Education Consultant. Shirley has been responsible for bringing in millions of dollars in sales for previous companies and understands specific sales techniques needed to be a successful business.